Toll Booth Open Monday 1st June
This operation will resume on Monday 1st June for all vehicles using the Warburton Toll Bridge.
The health and welfare of employees and customers is our number one priority and COVID-19 safety measures are in place.
Please have the correct toll amount available as change will not be given.
- 12p per trip
- 25p day pass
Buy a Warburton Toll Bridge 2020 Pass (£48 +VAT)
Please drive carefully.
Welcome to the Warburton Toll Bridge website. Here you can purchase your pass, learn more about the plans for the Bridge and have your say through our traffic survey.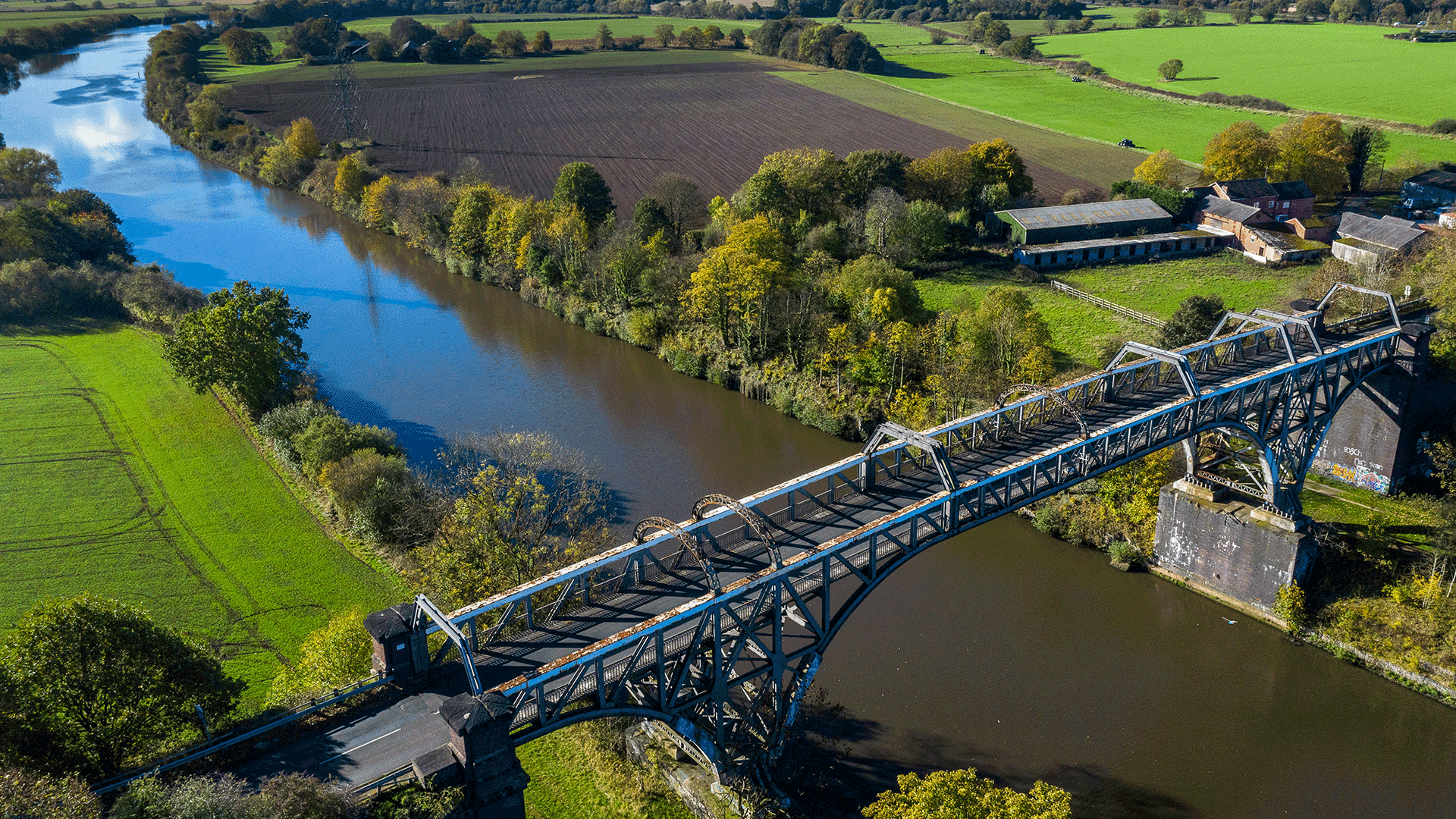 Take part in the Toll Bridge traffic survey to help us understand how the Bridge is used
Traffic Survey
Sign up to our email bulletins and we'll keep you informed on developments and planned works at the Warburton Toll Bridge
Keep updated